Thank you for joining us for this special week! Ever have something planned that just makes you buzz with excitement? Well, this one is so exciting that I have been buzzing with excitement for weeks. Now, it is TIME!
Join us LIVE!
You are scheduled to join us LIVE as we record this amazing retreat. There is something about doing this together. Finding us is easy! We will be online at:
https://www.CindyRushton.com/Zoom
Our Schedule:
February 24, 2020 – 7PM CT – Identity Theft: Taking Back What the Enemy Has Stolen with Cindy Rushton
February 25, 2020 – 7PM CT – You are Greater Than This with Felice Gerwitz
February 26, 2020 – 7PM CT – Faith is Your Key to Victory with Lucia Claborn
February 27, 2020 – 7PM CT – Jesus is SAFE! with Michelle Ruschman
February 28, 2020 – 7PM CT – Walk in Your True Identity with Kim Huitt
Bookmark This Page
This will be the page where your video replays and audio downloads will be available. For now, here is your Action Guide to begin preparing your heart:
Stay Updated!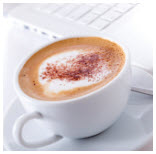 Want reminders for each of the sessions this week AND want to stay updated on all that I have going on? Just leave your name/email. This week, I will be sending daily emails with information about our sessions. Plus! This will keep you on my email list where I will keep you updated as I post my new articles, downloads, videos, and audios. Plus, I will keep you updated on all of our upcoming live online seminars, chats, and radio shows. Let's stay connected!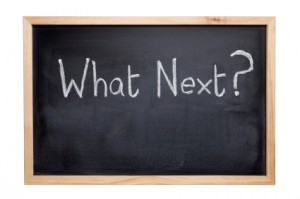 Need more help?
Oh! We are here to help you as you step up to your calling and life purpose. We have a full line of great books and audios that can come alongside of you to help you as you step up to the call. Best news! If you have one on your wish list, you can grab it and save 60%! Use coupon code: NEXTSTEP for your next 3 orders of any size!